Air conditioning installations in Melbourne
Installation, MAINTENANCE & Repairs
There are many options when it comes to selecting the best air conditioner for your home. Fortunately the team at Aspen Air is here to help you select the right air conditioning system for your situation.
Types of Air Conditioning systems:
Our consultants have years of experience measuring and installing systems by hand. When it comes to unique fit outs, quirky lay outs and custom fit outs we have the experience to handle your job quickly and professionally with high quality workmanship that Aspen Air is known for.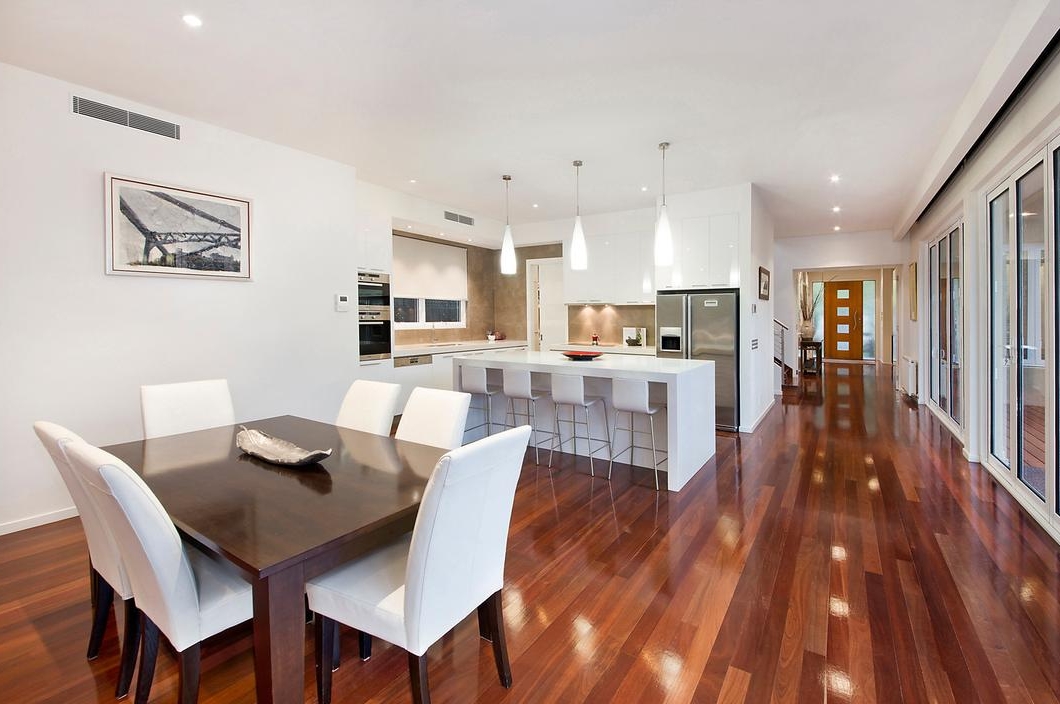 Whether you are looking for air conditioning prices or you are ready to commit to an air conditioning installation we are here to help. Our staff have over 30 years experience in the industry. We are owner-operated so you can rest assured you are receiving the highest level of care and service because quite frankly, our reputation is on the line.
LOCATIONS & SERVICES
We service all of metropolitan Melbourne, our specialty is in residential air conditioning systems. We are equipped to handle all jobs, both large and small. No matter what size or design you need we can find and install the brand and model to match.
BRANDS
Aspen Air is licensed and experienced to install brands such as Braemar, Bonaire, Brivis, Brivis, Mitsubishi, Panasonic, LG and many others.