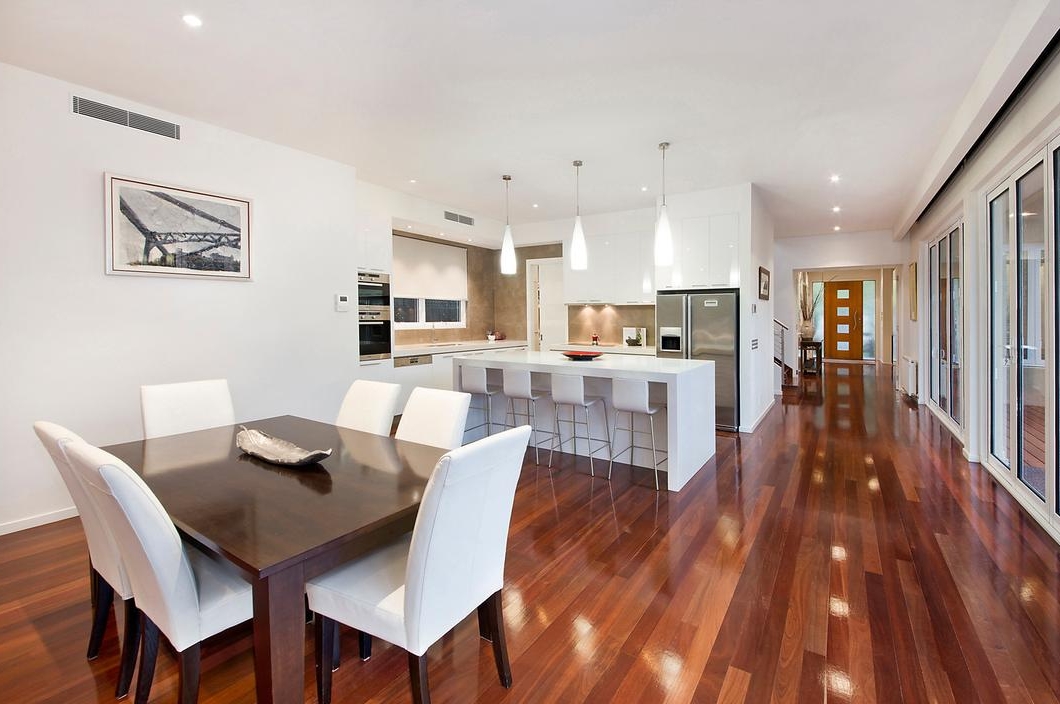 Evaporative Cooling vs Split System Air Conditioners
which is better?
we look at the 2 most popular systems
Two major contenders when it comes to the forms of cooling systems available are evaporative cooling systems and split system air conditioning. There are several factors homeowners may wish to take into consideration before choosing between evaporative cooling vs split system air conditioning. The two primary include humidity and cost. Although cooling systems may all appear to be the same because they produce the same results, they can actually vary greatly.
Split system air conditioning uses a cooling process much different from evaporative cooling. First of all, while a few doors or windows need to stay open for the evaporative cooling process to work, the split-unit system will not work as efficiently under such conditions. This means the house will still be receiving cool air, but not fresh air from outside permeating the home.
The actual system itself is comprised of a one or more indoor head units as well as an outdoor compressor. There are five different types of split-unit air conditioning systems, the most popular being a wall-split system. The other systems include cassette style, bulk-head units, floor consoles, and under ceiling. The cooling process of these systems involves connecting the indoor head unit(s) using electrical cabling and refrigerant pipes, where the compressor then refrigerates the gases, allowing the heating or cooling at the indoor unit. The distribution of this air throughout the home works through the fan coil, a part of the indoor unit.
In comparison, evaporative cooling systems use a water-based process that involves, as evident from its name, the natural process of evaporation. Humidity, as mentioned above, is a factor homeowners may wish to consider before purchasing a home cooling system, however. Evaporative cooling, as well as it may work in drier environments, does not tend to work as efficiently in environments of high humidity. On the other hand, split system AC will work just as well in humid climates as any other and is therefore a viable option no matter where homeowners live. Split-system also allows the occupants of the home a room-by-room temperature option, meaning there is control over the temperature in each room.
One significant advantage evaporative cooling systems do have over the split-unit air conditioning that may be a considerable factor for some homeowners looking for a cooling system is the cost of running and installing the system. Although split system air conditioning is still an affordable and energy-efficient option compared to other cooling systems available, the evaporative system is the most cost-effective option to run. In most cases, it also costs less to install. Many homeowners find convenience in the fact that split-unit air conditioning systems are low-maintenance to run, but others prefer the evaporative process for a couple different reasons, including that the evaporative process allows in fresh air and works much more naturally.
Phone Aspen Air on 1300 661 861 to talk about an evaporative cooling system or split system.
Interested in other air conditioning systems? Read more here.
Servicing, Repairs and Maintenance
Ideally your system should be serviced or maintained every 18-24 months. If you have an old system and you'd like us to check it for you then contact us today.
Call us now on 1300 661 861 for a free no obligation quote on a new system or repairs.
Click here to return to the home page.